Head: Hd-R-E06 "Jack"
Core: CB-209 "Hokabo"
Arms: Ar-M-W48 "Hokabo"
Legs: AOI mdl.1
FCS: Fs-L-E28
Generator: Ge-D-G23
Booster: TOKONATSU mdl.1
Recon: RA-209
Right Arm: AM/BRA-224
Left Arm: AM/GGA-206
Shoulder: MONONOFU mdl.2
Right Hanger: AM/LRA-229
Left Hanger: AM/SRA-314
The only AC I have built which is originally from ACV has been outfitted with new/modified parts in Verdict Day. I pretty much have gone through every mission without changing it's set up, and it does damn fine in World Mode.
Storker Custom named "Cavalry"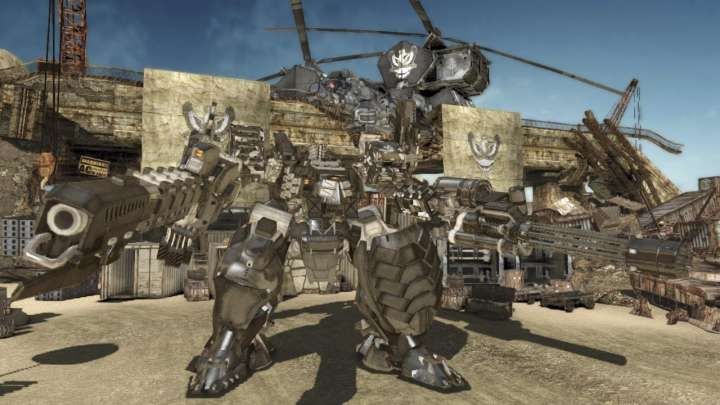 Reaper Squad Custom named "R.I.P 5/O